With Royalty Free GIFs designed for commercial use!
People love GIFs and share them all over the Internet.
Use their power 🔥 to get more engagement, more clicks and longer session times.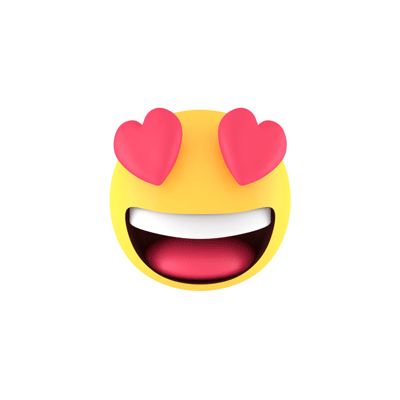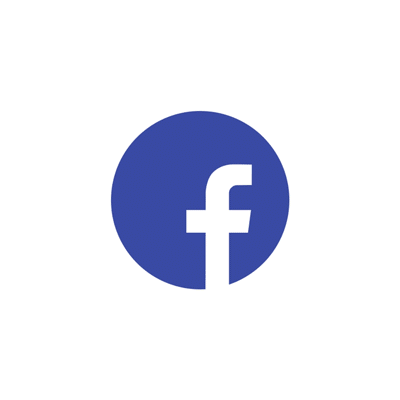 🖥 Website
👥 Social media
📧 E-mail
📹 Video
📽 Presentation
According to the
study
we have now a shorter attention span than a goldfish
Great story may not be enough, you need visuals. GIFs are great for grabbing that attention.